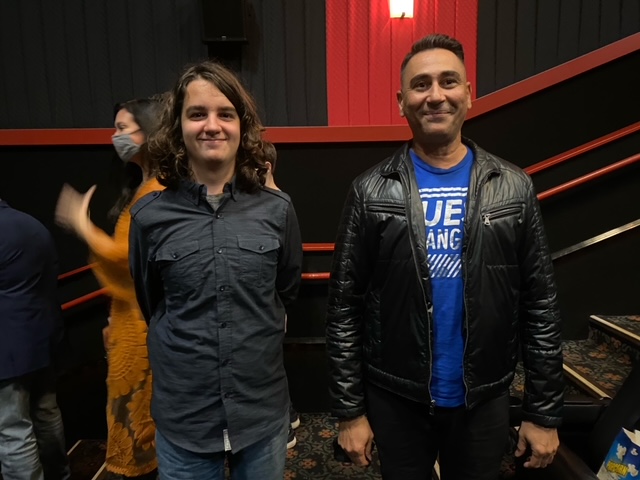 A Tallulah Falls School sophomore is once again expanding his acting resumé.

Ben Rosenthal of Cleveland has a part in a Christmas film being released over the next few weeks in theaters. Locally the movie will open at Habersham Hills Cinemas on Nov. 20.

According to Cyndi Rosenthal, Ben's mother, filming for A Carolina Christmas took place in November of 2019.

"Ben has a speaking role, playing the child version of one of the main characters in the movie in a flashback scene, set in 1975," Cyndi Rosenthal said.

Because of pandemic restrictions, a Nov. 14 premiere event in Myrtle Beach didn't include the red carpet as planned, but he did attend a private screening for the actors.

The young actor has also worked as an extra in the Netflix series Stranger Things, appearing in multiple episodes over two seasons.

"Participating in the filming process was different than being a background extra," Ben Rosenthal said. "A lot more is involved on my part, from memorizing lines to making movements seem natural."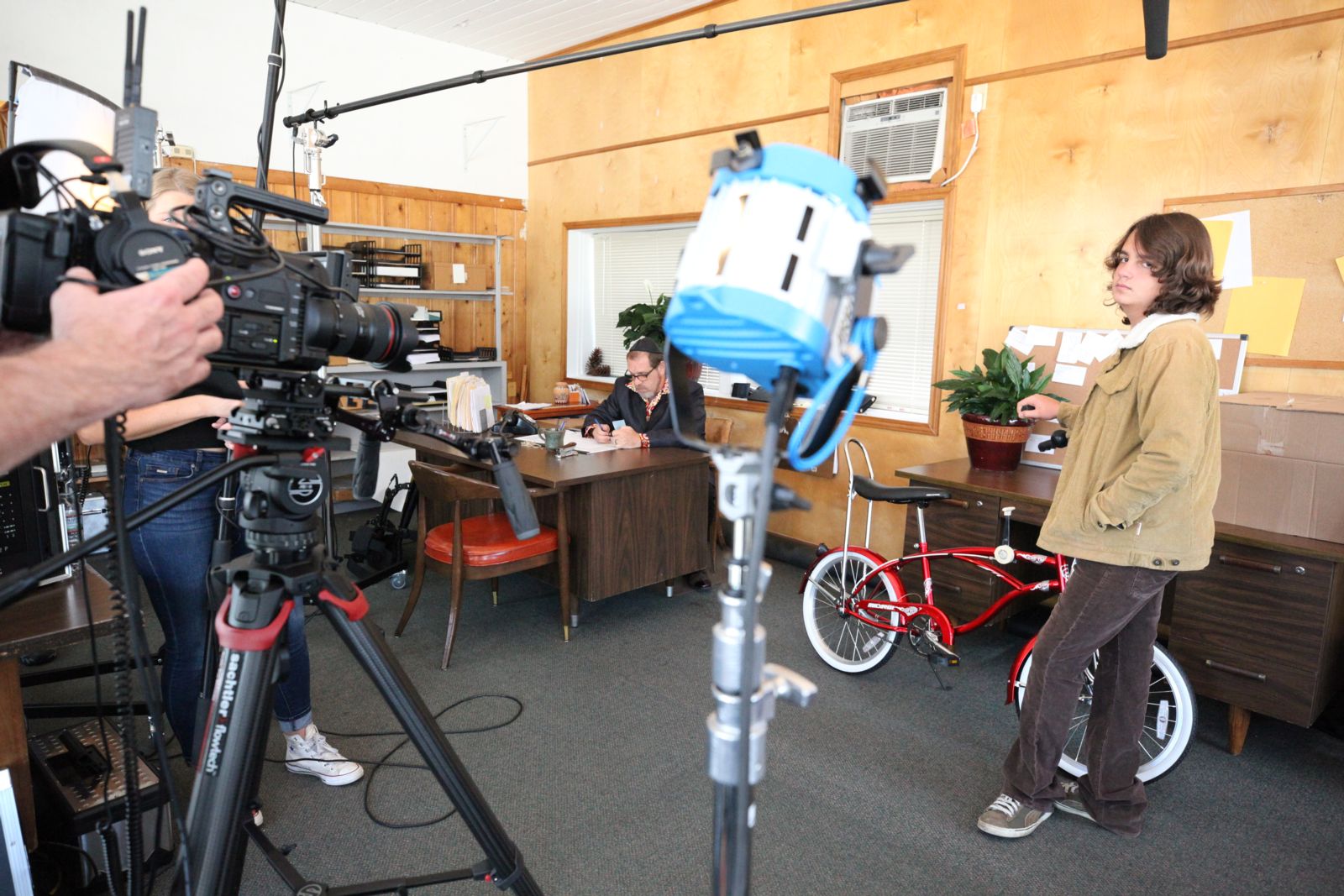 With two pages of dialogue, some lines were cut, he said, but most of what he memorized made it into the final version.

"The most challenging aspect of having a speaking role was not stuttering; a scene is filmed from every angle at least five times," he said. "It gets challenging to maintain the same performance on repeat."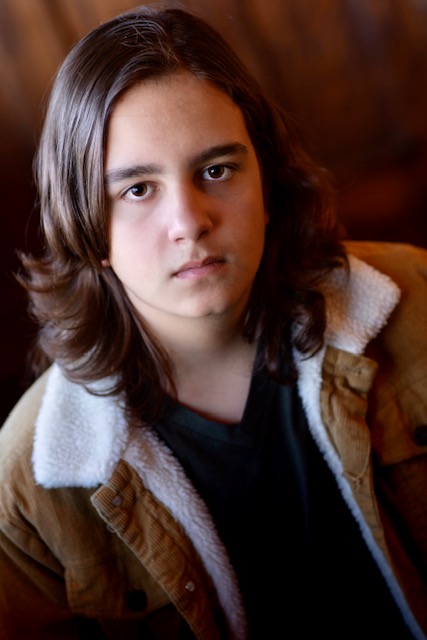 The pandemic has put most auditions and potential projects on hold, he said, but his long-term goal is to leverage these experiences to develop a deeper comfort level in front of the camera. He eventually wants to land a job on the Weather Channel as an on-air meteorologist.

Shown, from left, are Tallulah Falls School sophomore Benjamin Rosenthal and actor Jose Vasquez. Rosenthal portrayed the younger version of Vasquez's character in the holiday film, A Carolina Christmas, opening at Habersham Hills Cinemas on Nov. 20.

Click here to view the trailer for A Carolina Christmas.